About us
Introduction of A ACE Hotel
The hotel is located in the intersections of Minquan Road and Jiguang Street in Taichung, and isin the birthplace of Taichung city.The advantage of being close to Taichung Railway Station contributes naturally to the rich development of humanity and commerce. There are Taichung Park, Stock20 in Taichung Railway Station, Taichung Cultural and Creative Industries Park and other famous attractions. An only ten minute walk is from Yizhong Street to Zhonghua Night Market. The special location in the context characterized by the old city and the elegant atmosphere make A ACE Hotel be your best choice, regardless of travel business or sightseeing tour.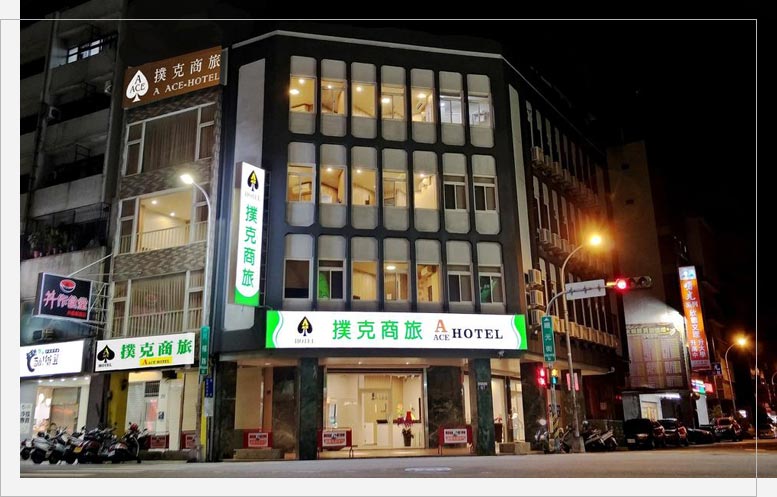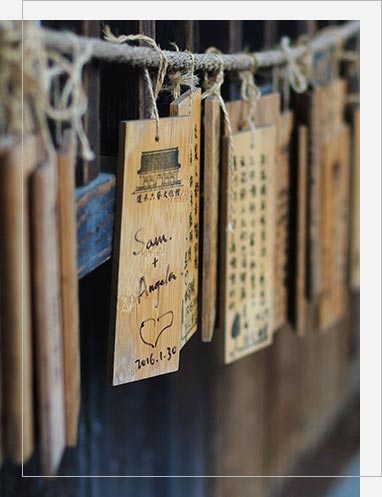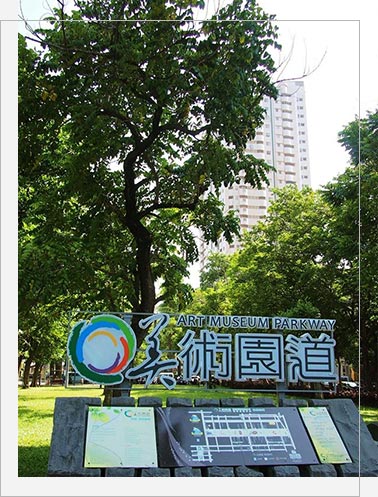 Introduction of geographical environment
Being located in the central zone of Taichung City and only ten-minutes walk from Taichung Railway Station, the excellent geographical location of A ACE Hotel makes the businessmen and the travelers come and go freely in Taichung. Taichung City is one of the few cities that remain the old city center and the culture and landscape originated from the time of Japanese rulingin Taiwan. There are railway station, Taichung Park, Yizhong Street, and Taichung City Office Building near it, which helps you to experience the impact and integration of new culture and old culture of Taichung City.