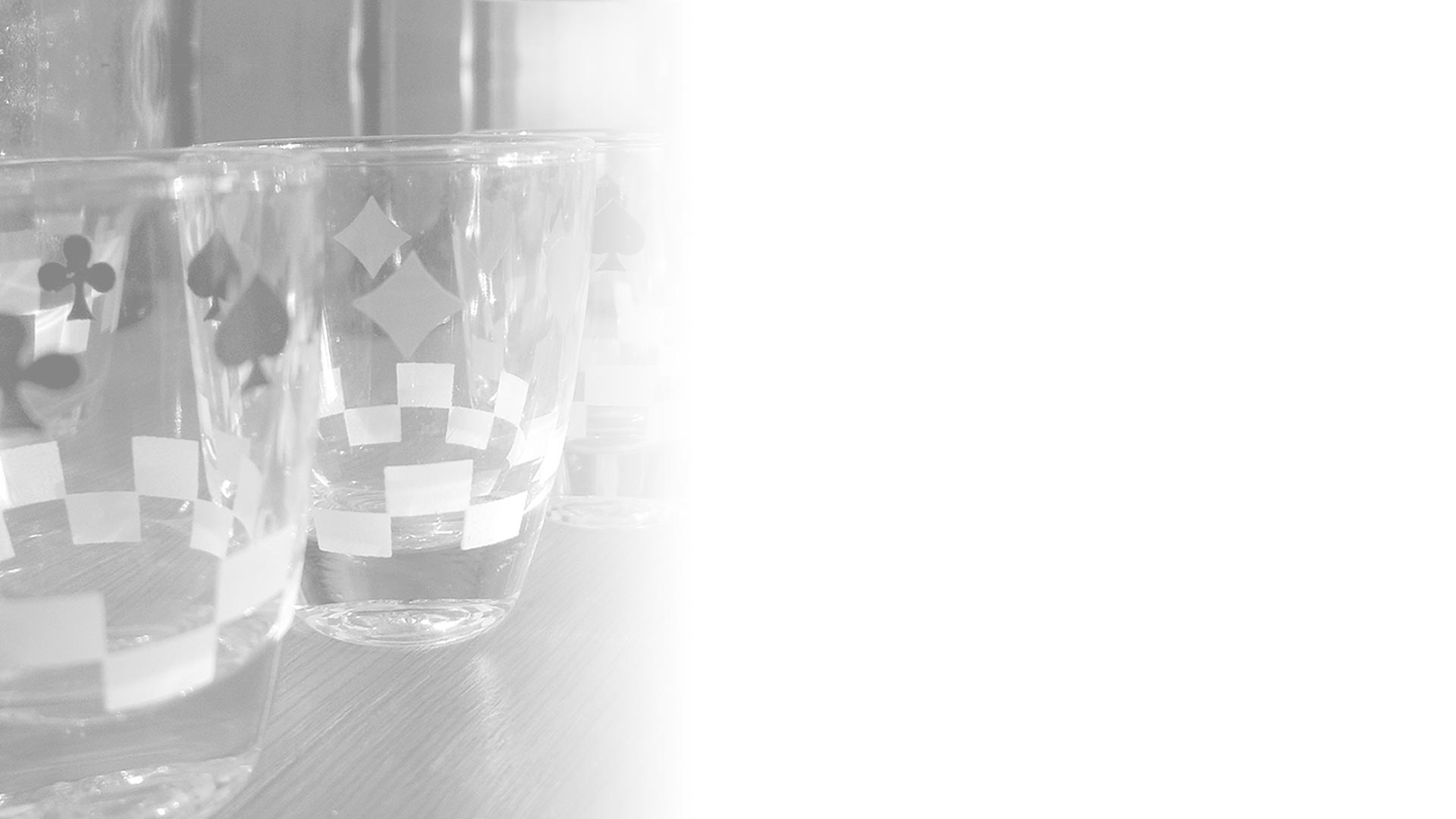 Housing experience for you
The context of city brings elegant atmosphere, and the integration of culture and commerce for you
---
Homelike comfort
Your privacy is deeply valued by us, and even your preference will not be forgotten. We look forward to make you feel fully welcomed at A ACE Hotel.
Good geographic location
Being located in the central zone of Taichung City and only tenminute walk from Taichung Railway Station, the excellent geographical location of A ACE Hotel makes the businessmen and the travelers come and go freely in Taichung.
---
Evaluation of A ACE Hotel
A ACE Hotel was known as the hotel of high-cost performance, compared with the other accommodations nearby. A ACE Hotel provides more excellent quality and more reasonable price for you.
Diverse attractions
Taichung City is one of the few cities that remain the old city center and the culture and landscape born in the time of Japanese ruling in Taiwan. There are railway station, Taichung Park, Yizhong Street, and Taichung City Hall Building near it, which helps you to experience the impact and integration of new culture and old culture of Taichung City.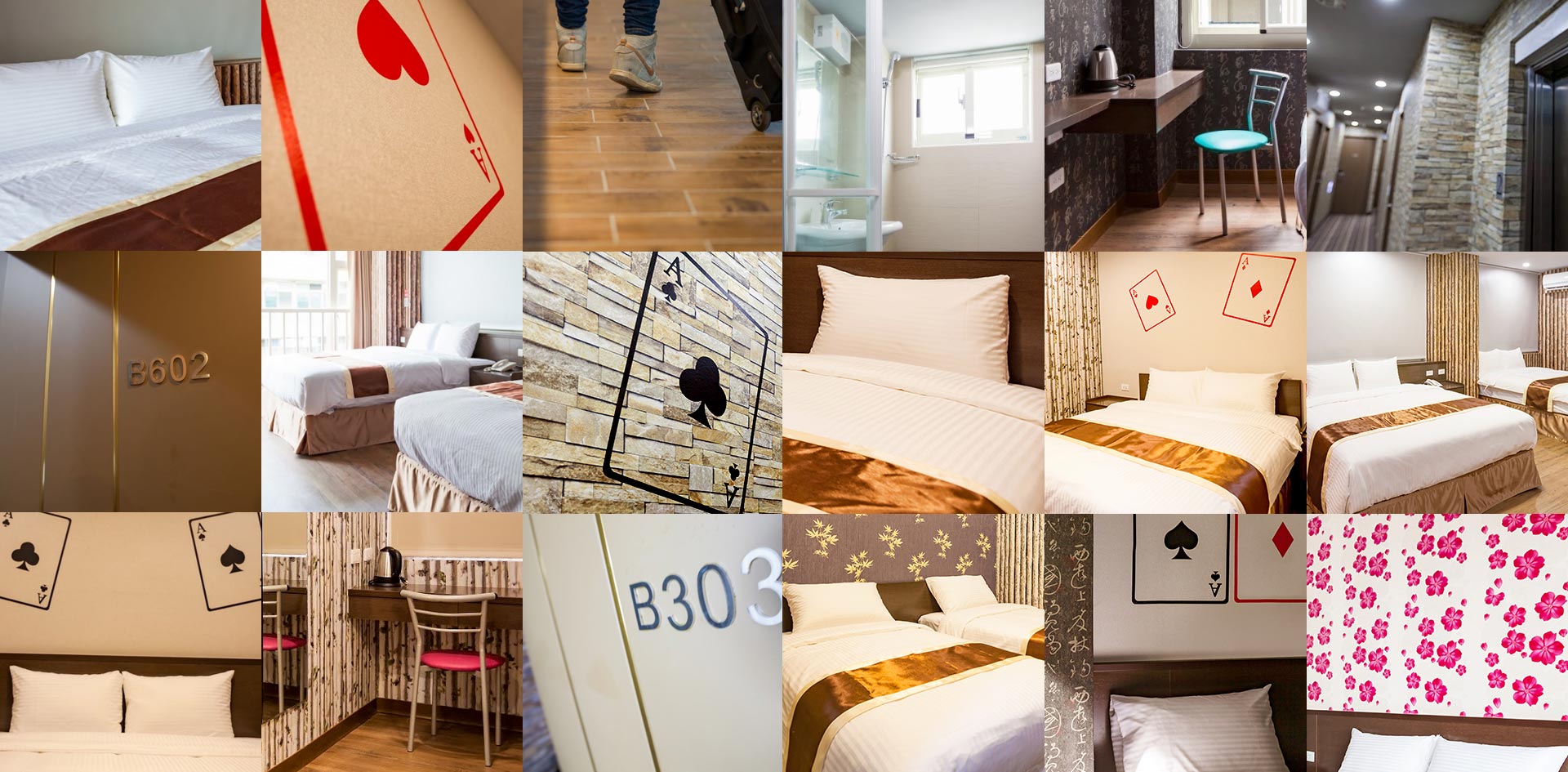 Contact us
---
You are welcome to leave your valuable opinions; we will reply to you instantly if you have any other questions!
---
SERVICE HOURS:
SUNDAY 07:00~23:15
MONDAY 07:00~23:15
TUESDAY 07:00~23:15
WEDNESDAY 07:00~23:15
THURSDAY 07:00~23:15
FRIDAY 07:00~23:15
SATURDAY 07:00~07:00
LUGGAGE CHECK-IN HOURS:
YOU CAN CHECK-IN YOUR LUGGAGE FROM 07:00 TO 15:00.
YOU CAN STORE YOUR LUGGAGE AT THE FRONT DESK UNTIL 22:30, WE DO NOT ACCEPT EXPENSIVE OR DANGEROUS ITEMS FOR STORAGE.
CHECK-IN AND CHECK-OUT HOURS:
CHECK-IN 15:00~22:30, CHECK-OUT 07:00~12:00
ALL RECEIPTS ARE GIVEN AT THE TIME OF CHECK-OUT.
QUESTIONS AND ANSWERS:
Q: DO YOU HAVE A 24 HOURS FRONT DESK?
A: ONLY SATURDAY AND HOLIDAY WE HAVE 24 HOURS FRONT DESK, OTHERWISE OUR FRONT DESK SERVICE HOURS IS FROM 07:00~23:00 SUNDAY TO FRIDAY.
Q: HOW LATE CAN WE CHECK-IN?
A: IF YOU ARE ARRIVING LATER THAN 22:00, PLEASE NOTIFY THE HOTEL AHEAD OF TIME. THE LATEST WE CAN CHECK-IN IS 22:30, EXCEPT SATURDAY AND HOLIDAY. OTHERWISE YOUR RESERVATION WILL BE CANCELLED IF YOU ARRIVE LATER THAN 22:30.
Q: IS SMOKING ALLOWED IN THE ROOM?
A: ALL SMOKING INSIDE OUR HOTEL IS PROHIBTED, YOU WILL BE FINED $10,000NTD.
Q: DO YOU CHARGE EXTRA FEES FOR ADDITIONAL PEOPLE?
A: ALL OUR DOUBLE ROOMS ARE FOR TWO PEOPLE, YOU WILL ONLY BE CHARGED $600NTD PER EXTRA PERSON IF YOU NEED ADDITIONAL ITEMS.
Q: IS IT POSSIBLE TO ADD AN EXTRA BED?
A: NO, WE CANNOT PROVIDE THAT SERVICE, BECAUSE OF OUR ROOM SIZE.
Q: DO YOU HAVE FREE PARKING?
A: NO, WE DO NOT HAVE FREE PARKING.
Q: IS IT POSSIBLE TO CHECK-OUT EARLY?
A: YES, BUT YOU WILL NOT BE ABLE TO GET YOUR RECEIPT IF YOU CHECK OUT BEFORE 7AM.